What you are going to receive
MFX Center has been well known for its business services for institutions and individual traders around the globe. If you are a Broker, Prop Firm or any Financial Institute who wants to outsource Business Operation, we are here to help.
Since 2015, we have been providing one-stop services to Forex/Stock/Crypto Brokers Business services to extend their boundaries in South-East Asia. We have worked with many reputed companies like BLUFX, Instaforex, Orbex, Forex4You, AtoZMarkets, FintechEvents, ShowFX Asia, TPGlobalFX, Exness, XM, FXTM and many more.
We have a team of highly professional traders, marketers, business support officials and customer support managers who have been providing best-in-class service to our clients all over the world.
Services we offer are –
Analysis Articles (Fundamental/Technical/Sentimental)
Trading Webinars (Educational/Analysis based)
Customer Care Support (Chat/Voice/Video/Screenshare)
Seminar Arrangement (Company Introduction/Client Acquistion/Company Launcing)
Client Management (Client Cold Calling/Sales Campaigns/Mass Client Acquisition)
For further discussion, you can email our CEO at ceo@mfxcenter.net or mfxcenter@gmail.com
We are always there to help you excel in your trading service business and help you get a step ahead of your competition with world-class service in a bargain price in the market.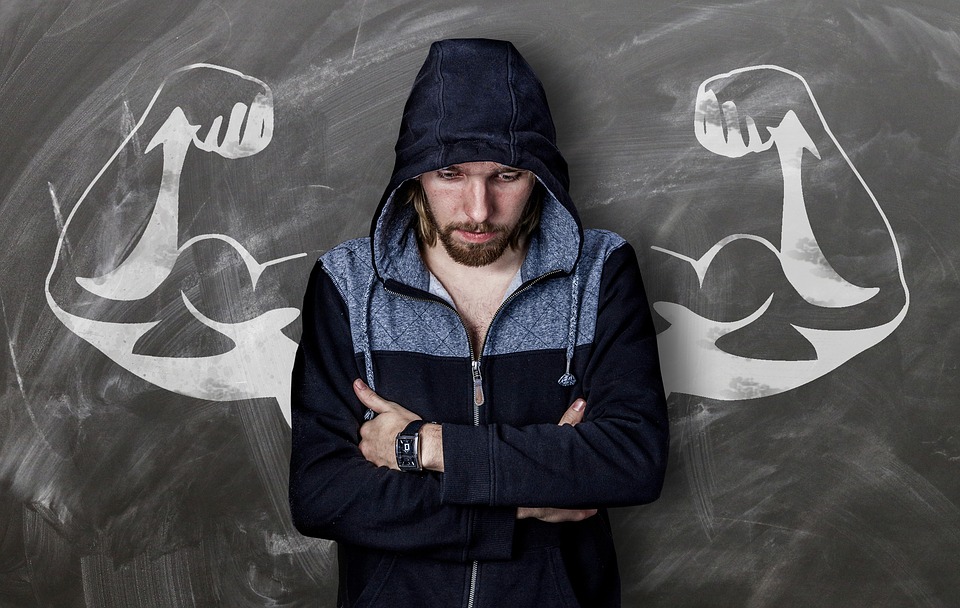 Use Our Expertise
Make Your Money
Let Us Handle the Chaos, while You Experience Increased Profits