What you are going to receive
MFX Center has been well known for its expert trading recommendation for institutions and individual traders around the globe. If you are trading with BLUFX, FTMO or any other PROP Firm with big fund, we are here to guide you to reach your target per month.
In this sector, our experts provides recommendations about upcoming trades and opportunities in the financial markets whether it is Forex, Stocks, Commodities, Equities or Cryptocurrencies. Our trading recommendations have been 85% accurate since our introduction in 2013.
Our clients get following service if they subscribe for this service. Services are:
Advanced analysis with detailed explanation including Fundamental, Technical and Sentimental analysis of the market with 360 degree view of the market everyday in a personalized report for the client.
Weekly Analysis Summary providing results of trades recommended during the week and the results of them.
Trade Management support.
Money Management support.
Profit Compounding support.
Weekly Grooming Webinar Facilities.
*Supports will be provided from Core MFX Expert Center via different platforms and methods.
Trading Advisory Service can be subscribed with small token of money i.e.

Note: The subscription fee is subject to remain same until further notice.
Get $25,250 Account at BLUFX
Get Exclusive Benefit from BLUFX Prop Firm just by registering your account with our affiliate link.
The Benefits you will get for registering with our link is 
Get Extra $250 (Lite) to $500 (Pro) in your account when you get funded
4% Target for the first month instead of 5%, to withdraw your profit
11% Maximum Drawdown instead of 10% Drawdown.
Free 1 Month Elite Program Service worth $50 per month.
Expert Guideline to get your account registered in BLUFX. 
Click on the link to Register NOW and Get the Benefits mentioned above –
For any query or info regarding this, please talk to our support – CLICK HERE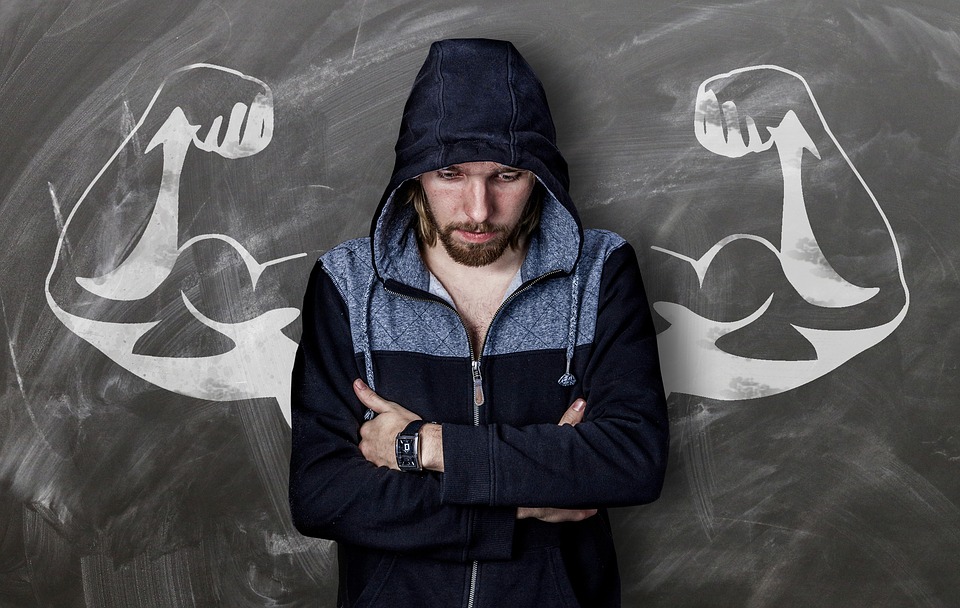 Use Our Expertise
Make Your Money
Trade Like Experts and Earn like Professionals