What you are going to receive
MFX Center has been well known for its expert trading recommendation for institutions and individual traders around the globe. In this sector, our experts provides recommendations about upcoming trades and opportunities in the financial markets whether it is Forex, Stocks, Commodities, Equities or Cryptocurrencies. Our trading recommendations have been 85% accurate since our introduction in 2013.
Our clients get following service if they subscribe for this service. Services are:
Advanced analysis with detailed explanation including Fundamental, Technical and Sentimental analysis of the market with 360 degree view of the market everyday in a personalized report for the client.
Weekly Analysis Summary providing results of trades recommended during the week and the results of them.
Trade Management support*.
Money Management support*.
Profit Compounding support*.
*Supports will be provided as of 90 minutes of online training (each month) at the start of the contract at a suitable date and time selected to be best for both the parties (Advisor and Trading body)
Trading Advisory Service can be subscribed with small token of money i.e.

$500 for $10,000 to $15,000 capital based accounts
$1000 for $15,001 to $35,000 capital based accounts
$1500 for $35,001 to $50,000 capital based accounts
$2000 for $50,001 to $100,000 capital based accounts
$3500 for $100,000 to $200,000 capital based accounts
$5000 for $200,001 to $350,000 capital based accounts
$10,000 for $350,001 to $600,000 capital based accounts
$15,000 for $600,001 to $1,000,000 capital based accounts

Note: The subscription fee is subject to change in future.
Want to increase your Wealth?
Send us an email to ceo@mfxcenter.net writing about your capital, service requirements, if any tweaks needed and any further queries. We will get back to you within 24 hours (Weekdays) providing you with best possible solution for you.
** Subscription fees are made in advance after the agreement signing of the two parties (MFX and Subscriber) before MFX Advisors provide the service to the clients for the month and it will be non-refundable. The service is only renewable each month after the client pays the subscription fee by the first 2 days of each month.
For any query feel free to mail us at mfxcenter@gmail.com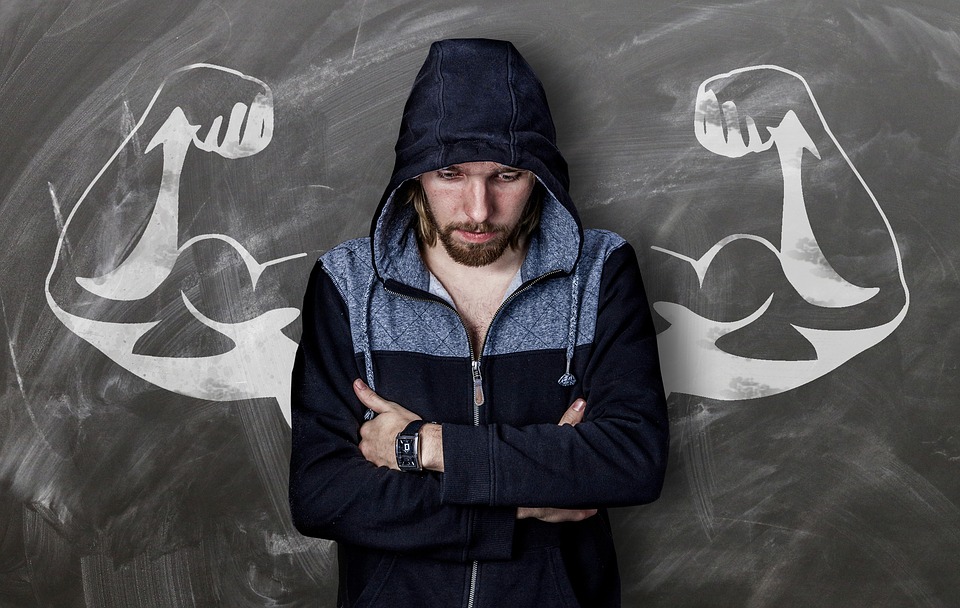 Use Our Expertise
Make Your Money
Trade Like Experts and Earn like Professionals