Providing Live Training and making sure that the potential target clients are being benefited by the Training Materials. Our main objective is to increase their faith on the Broker or Financial Institutions behind this service.
There are hundreds of brokers trying to establish themselves in a mass market esp. Asian Region, but they fail to make an impact because of not having dedicated events to help the existing clients and acquire new clients. Events are wonderful way for attracting new clients through support and help willing to provide as a company or as individual.
MFX provides 3 Language based – Bangla, English and Hindi training workshop and webinar service which helps to remove the language barriers and make the attendants feel comfortable with the information being passed to them. With a global speaker, adviser, trainer and analyst, MFX provides you the most experienced and most fruitful event for any company or individuals while keeping the charge very limited in comparison to the benefits.
Workshop Training is usually provided for 7 hours per day (with breaks included) and Webinars are provided for maximum 3 hours per day. The Training fees only covers the speakers training fee for the organization and broker/financial institution should arrange the hospitality arrangement for the trainer/speaker. For organizing total event we can refer to the best in class event management firm which will not be included with any of the MFX fees for the training program. You are also free to choose your own set of event managers.
This service can be availed by the Financial Institutions like Banks, Investment Companies, Stock and Forex Brokers. We have Extensive Technical and Sentimental analysis module for Stock Market Clients and Detailed Fundamental, Technical and Sentimental Analysis module for the Forex Brokers. You can also take the service if you want to improve your trading group as well.
All the payments should be done in advance after getting the Date and Time Schedule from our side. Payment for 1 day program is $999.99 and for a 3 day program it is $2499.99 (Saves $500 overall). Payment can be done with NETELLER, SKRILL, PAYZA, PERFECT MONEY, WESTERN UNION, MONEY GRAM, FAST REMIT, BKASH** or CITY BANK INTERNET SERVICE**.
**Such payments are available only for Bangladeshi clients.
Respective Fees for the services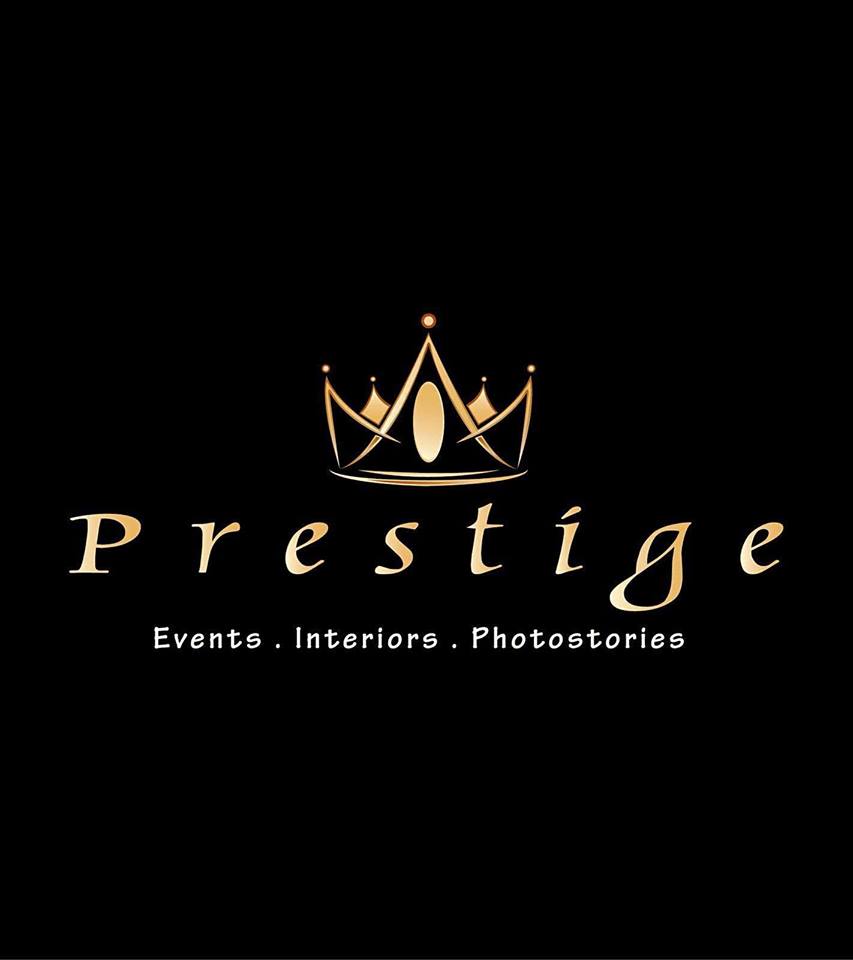 Events, Interiors and Photostories
Provides Event Management services in Chittagong and Dhaka, Bangladesh
To know more about Prestige Events BD – Click here